LIFTING YOUR LIGHT HIGHER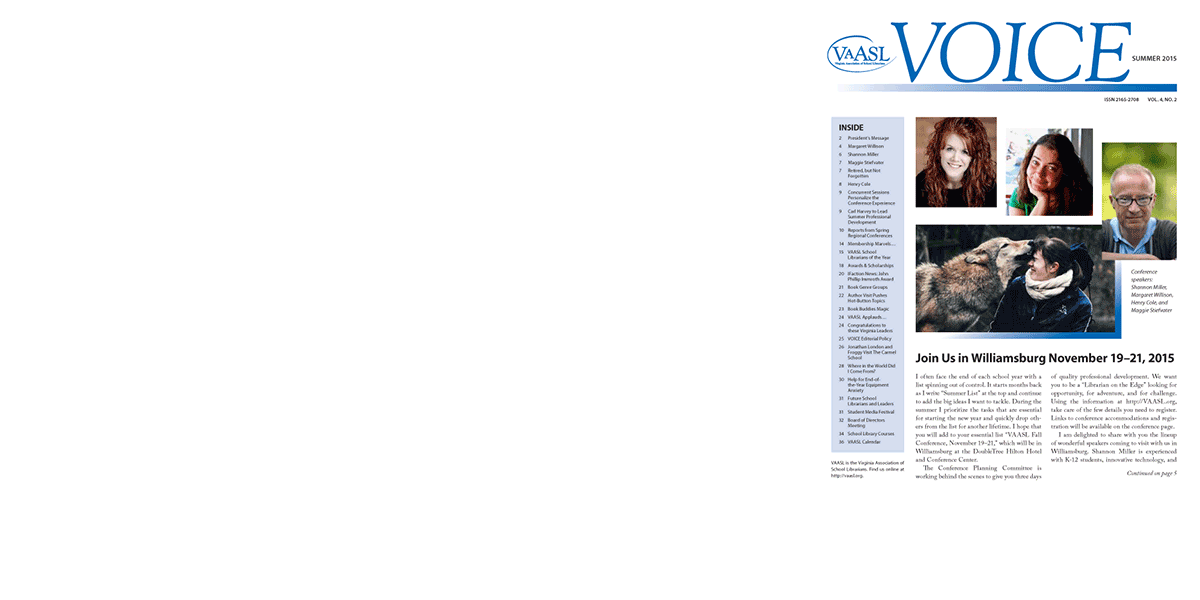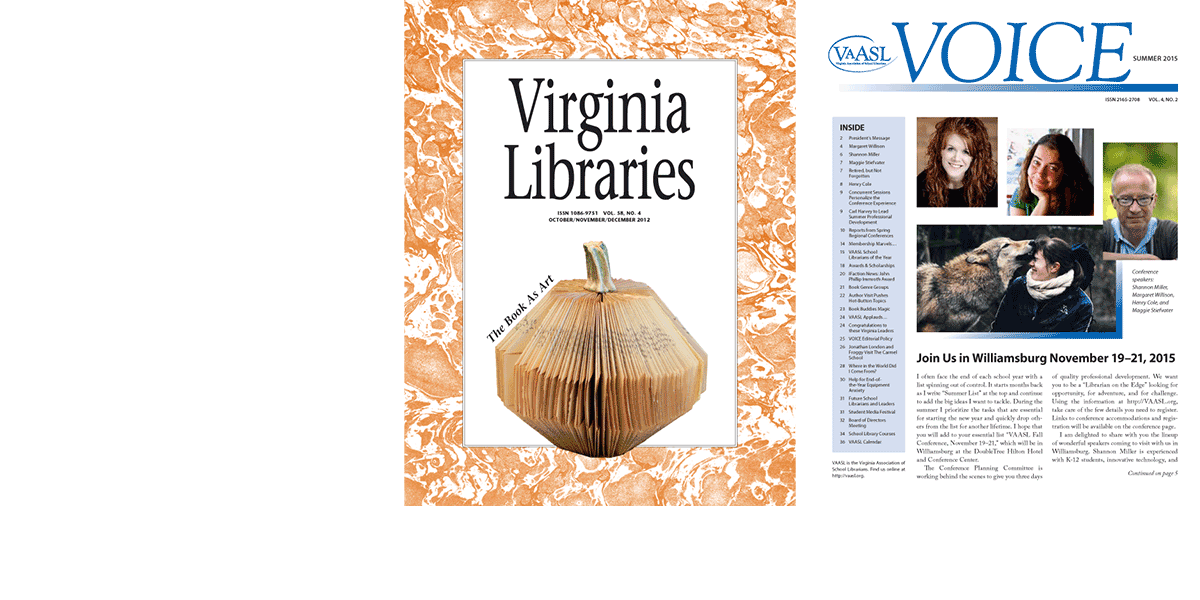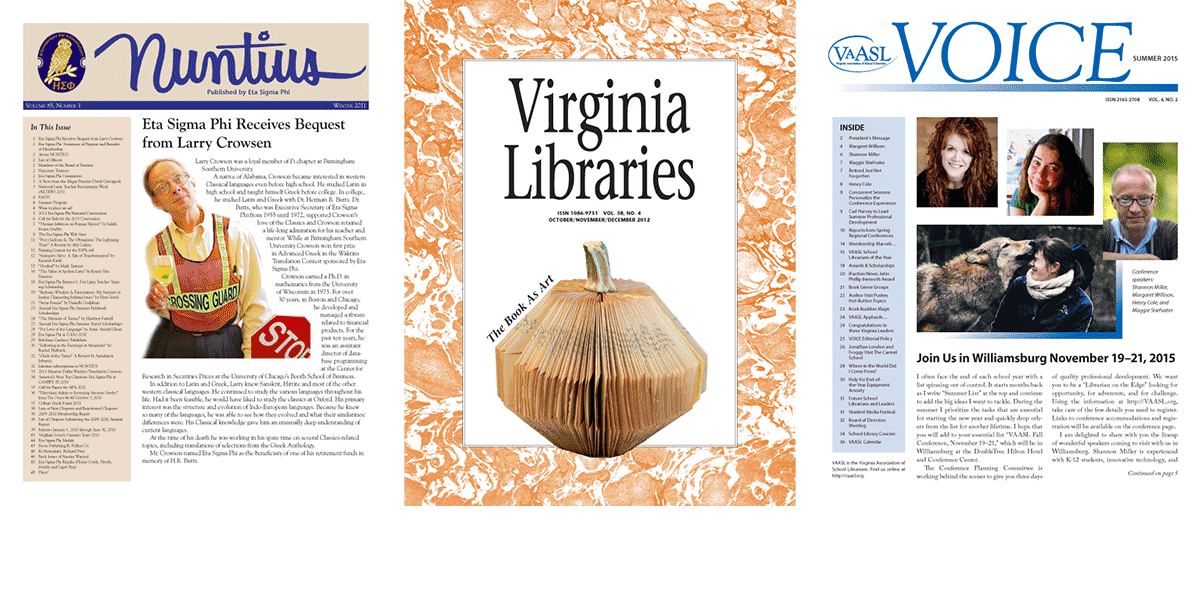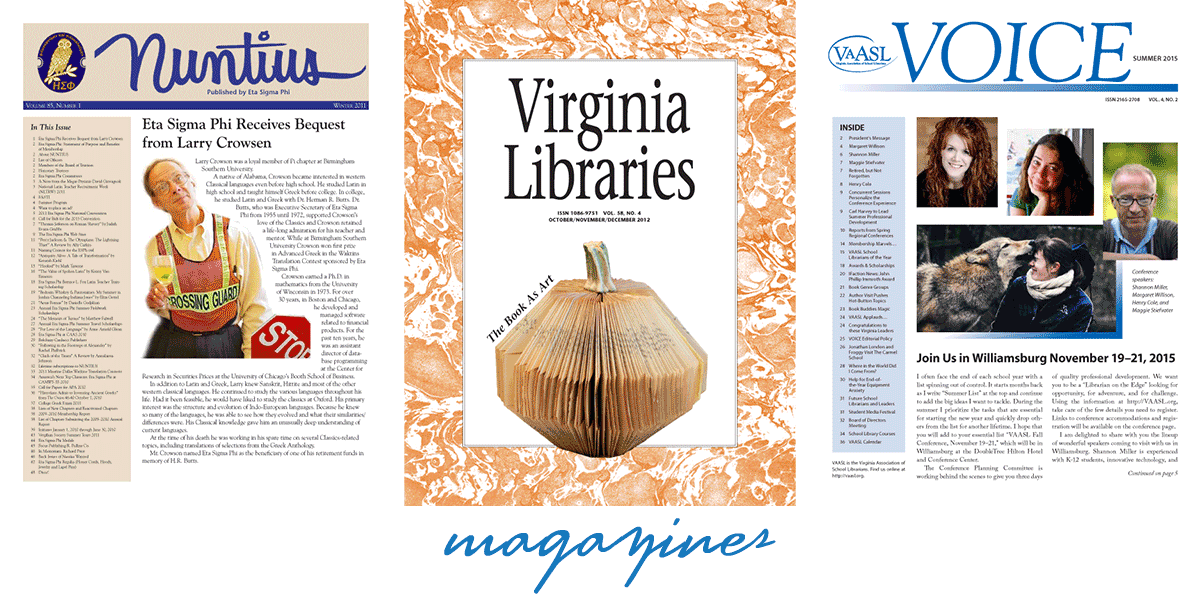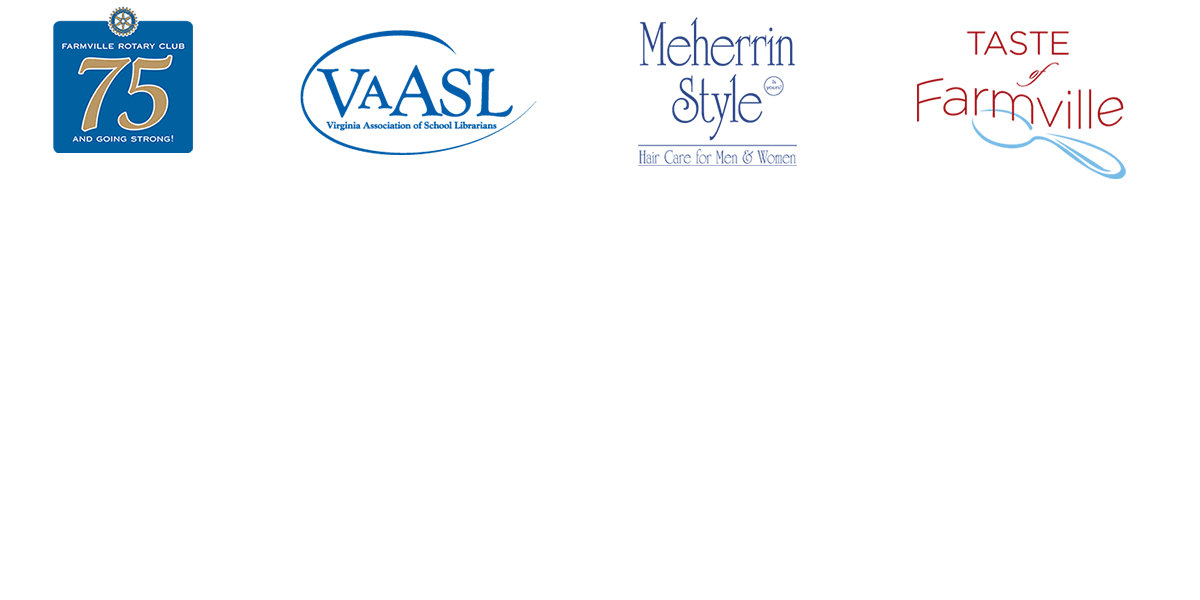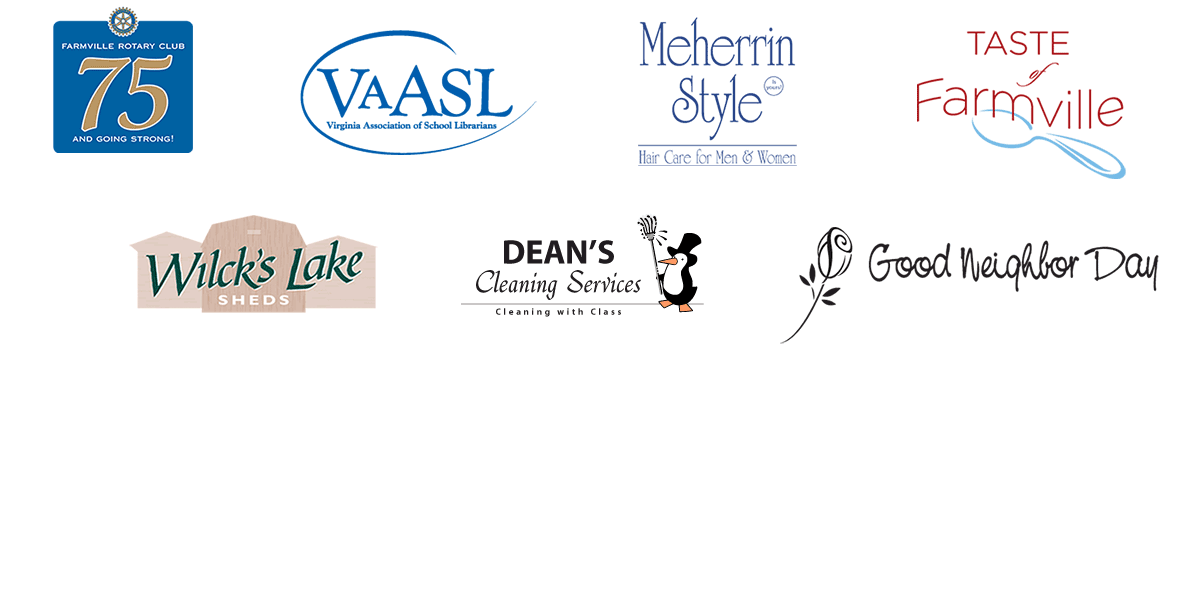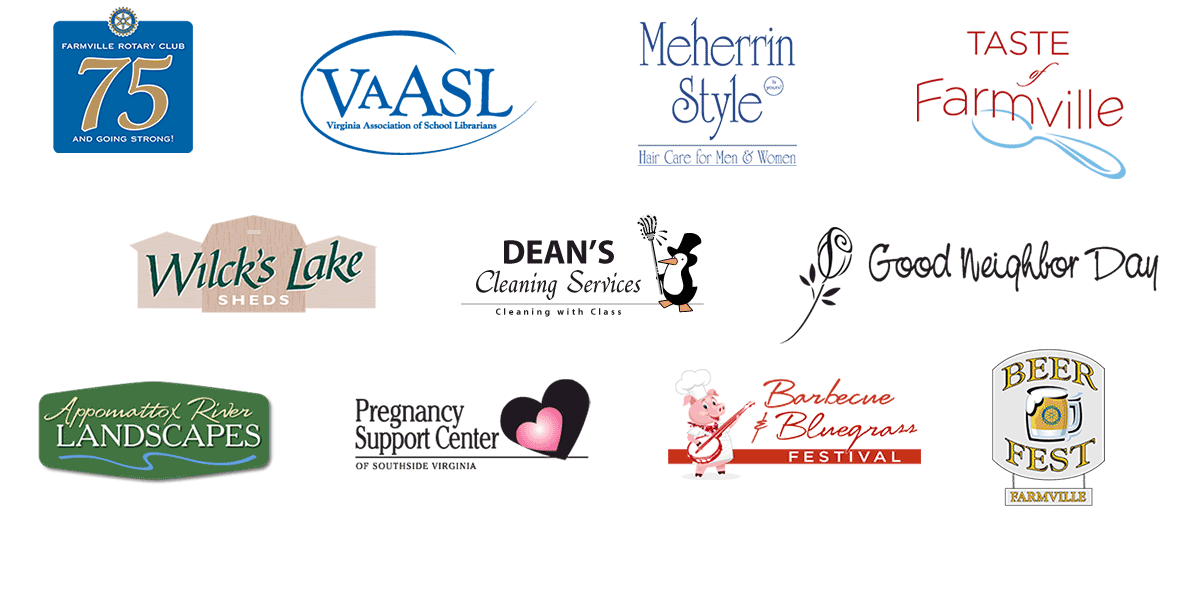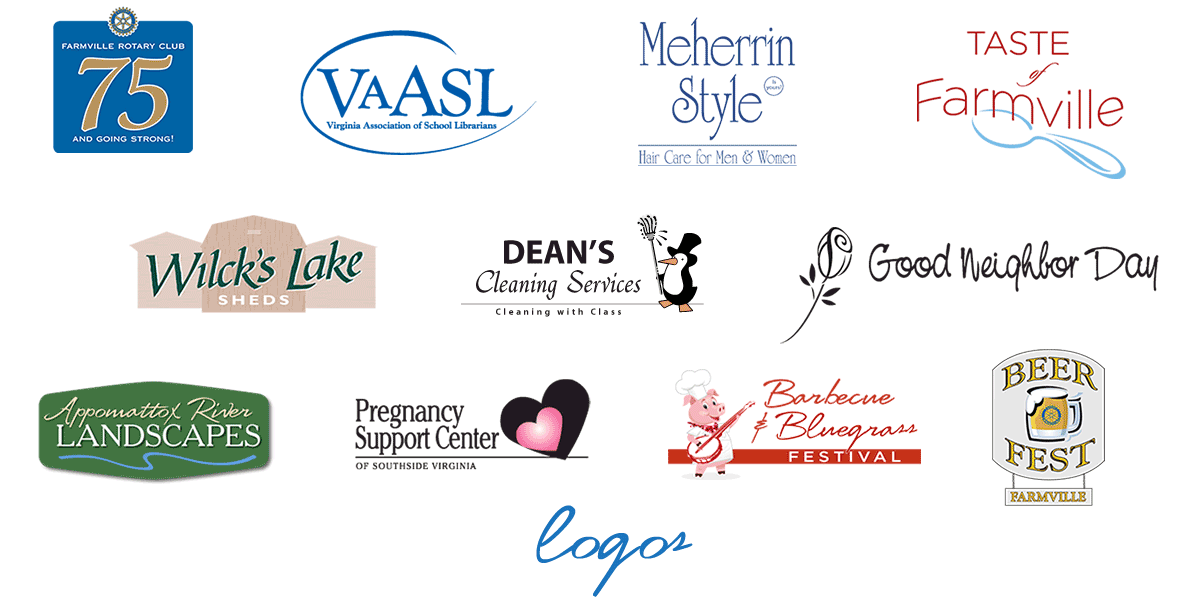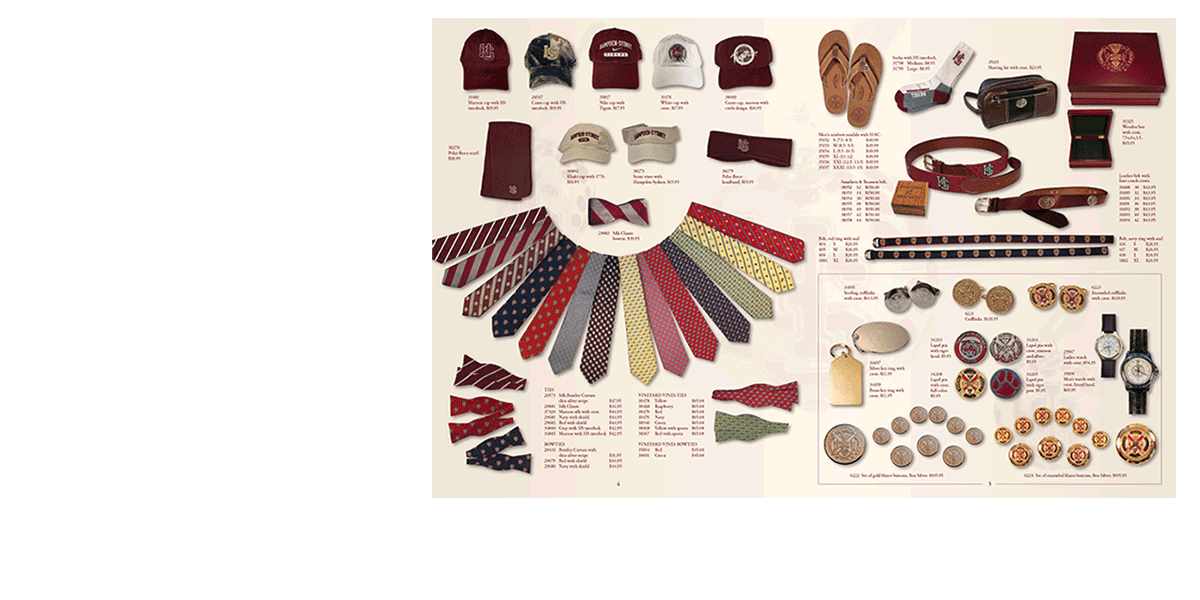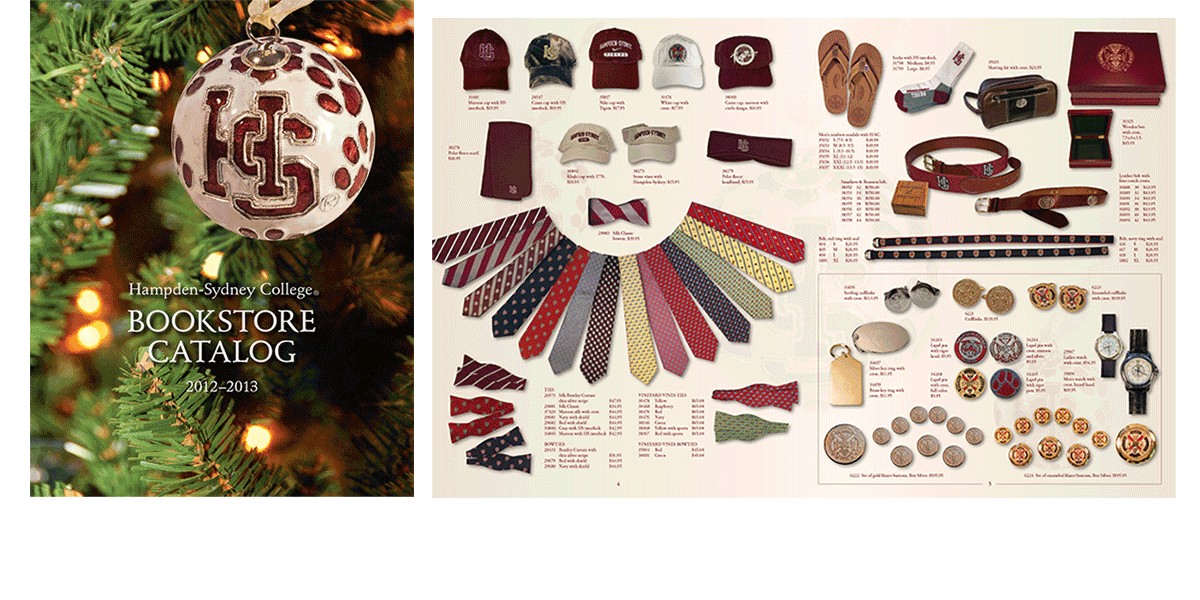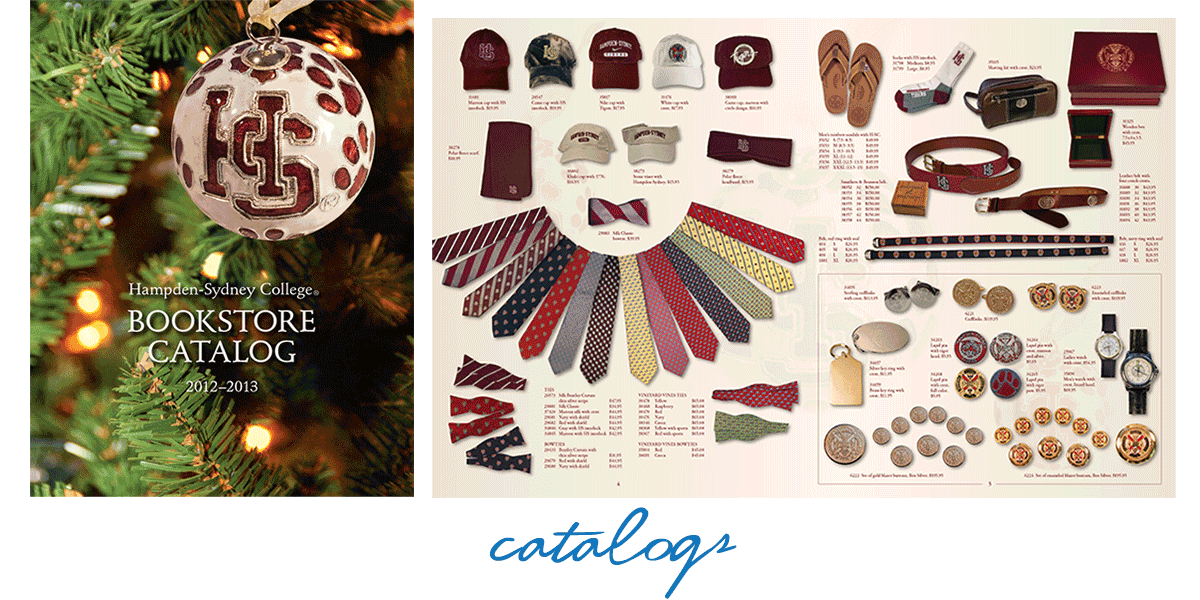 About Us
Jon Marken, sole proprietor of Lamp-Post Publicity, has over 35 years of experience in the field. With interest in writing and graphic design from a young age, he honed his skills by picking on people smarter than himself (and by banging his head against the wall until he could get each project right).
He holds an M.A. in English and taught college for four years. He worked in the publications office and news and information office of Hampden-Sydney College for four years before establishing Lamp-Post Publicity in 1987.
Believing good design and effective writing require a variety of perspectives, Jon continues to pick on people smarter than himself. One of those is Dr. Richard McClintock, an award-winning designer who directed the publications office of Hampden-Sydney College for nearly 40 years. He's a regular consultant for Lamp-Post projects. Another is Sherri Marken, Jon's wife, who provides many original ideas and great quality control.
Jon likes to listen before sitting down to write or design—listen to other experts, listen to the target audience, and most of all listen to the client. Write him at jmarken@lamppostpublicity.com and discover for yourself!